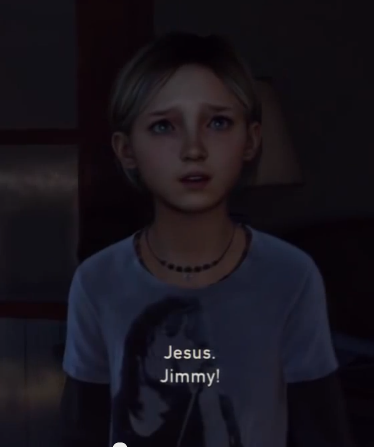 (Except with Light Pink Hair and Blond Roots)
Appearance
Height: 4'8
Weight: About 29 Kilograms.
Age:  13
Ethnicity: Caucasian
Nationality: American
Gender: Female
Hair Color: Light Pink hair w/ blonde roots
Eye Color: Bright Blue


Relations
Family, Good Friends, Friend, Liked, Neutral, Conflicted, Missing/Dead,, Disliked
Friends:
Sarafina 'Sara' Crawley - Her sister figure, looked after her for quite a few years, and still sticks with her in times of need, and friendship.
'Roxy' - The woman who looked after Lilac when Sara wasn't about. Was a good friend until she got in trouble with FEAR. Lilac hasn't seen her since.
Dawson Malbek - Her brother figure, though he isn't around much, she still talks about him and thinks about him. Also he gave her money after she stole some things, which helped her actually buy things

'Delilah' - Her former sire, though Delilah may not feel the same way, Lilac still thinks she's a good friend, and enjoys hanging with her.
                                    Sophia Orr - One of the first people she met when arriving in the city. Went missing for a long time, only to go missing again.
Chloe Atkins - Lilac met Chloe when she'd stay with Roxy, they grew a strong bond, but Lilac doesn't see her much anymore.
Alex (Forget Last Name) - Offering to help her in times of need.
Izzy - Grew an extremely strong bond with her, and he bought her lots of mint ice-cream. He spent a lot of times watching over her and sharing interests. He died and Lilac is down about it. But she still talks to him when she visits the church.
Rielly - Makes Lilac smile and laugh, good friend.
Jak M. Knight - Walked Lilac home, then a few days later she saw him at the church, trying to get bullets out of his back. Cool guy, walked Lil home and checked if she had her daily dose of blood.
Talents/Fears

Lilac though young and small, knows quite a bit. She's a fast runner (not from being a fable) and knows how to speak fluent Japanese. She used to wear a pot on her head to let of the fact that she was more stupid then she seemed so she could prove other wrongs. Terrible at maths.

Lilac is scared of being alone, and she's scared of losing her sister figure the most.

(I will update this in the future if need be.)
Last edited by bzz5 on Thu Oct 16, 2014 7:49 am; edited 1 time in total