Saint's Spooky Scary Possibly Homosexual Closet Skeleton Thing The Speaks in Riddles and Puns



Posts

: 21


Join date

: 2014-08-19


Age

: 22


Location

: United States


___________________________________
Cillian O' Sullivan | Vampire - (Dremor)



Posts

: 7


Join date

: 2014-10-27


Age

: 21


Location

: Basically Skyrim on Legendary.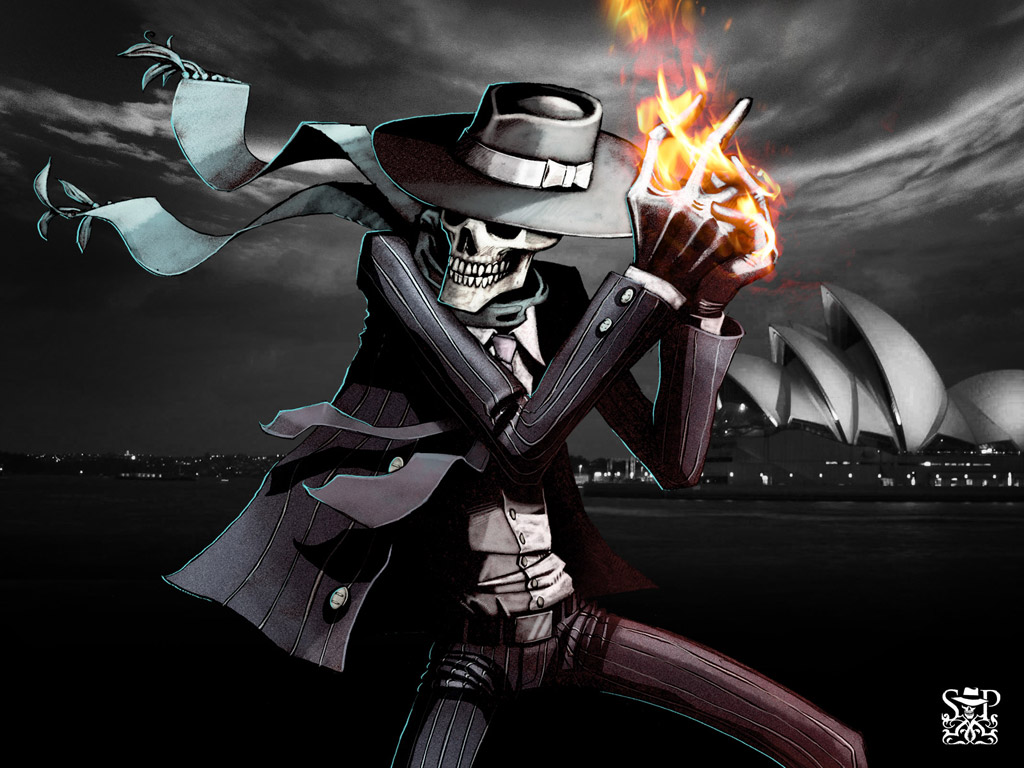 This is what you want, right?

___________________________________
"Everybody is a genius, but if you judge a fish by it's ability to climb a tree, it'll live it's whole life thinking it is stupid."
"If you can't explain it simply, you don't understand it well enough."
"The only reason for time is so that everything doesn't happen at once."
-Albert Einstein, AKA some smart sonuvabitch.



Posts

: 15


Join date

: 2014-09-19


Age

: 96

That's Skullduggery Pleasant
damn is that a good book
Admin




Posts

: 175


Join date

: 2014-09-04

I concur with good book hypothesis
___________________________________